DCCCA adds new board members
DCCCA is proud to announce the addition of three new members to its Board of Directors: Steven J. Martens, CEO/Principal of The Martens Companies in Wichita; Mike Malm, Vice President of Community Banking at U.S. Bank in Lawrence; and Jason Walker, Vice President and Trust Officer at The Trust Company in Lawrence.
"We are extremely thrilled to have these three professionals join DCCCA's Board of Directors," DCCCA CEO Lori Alvarado said. "They bring a wealth of knowledge to the communities they serve, and we welcome them to our DCCCA family."
After more than 40 years of service, DCCCA continues to improve the quality of life for adults, youth and children.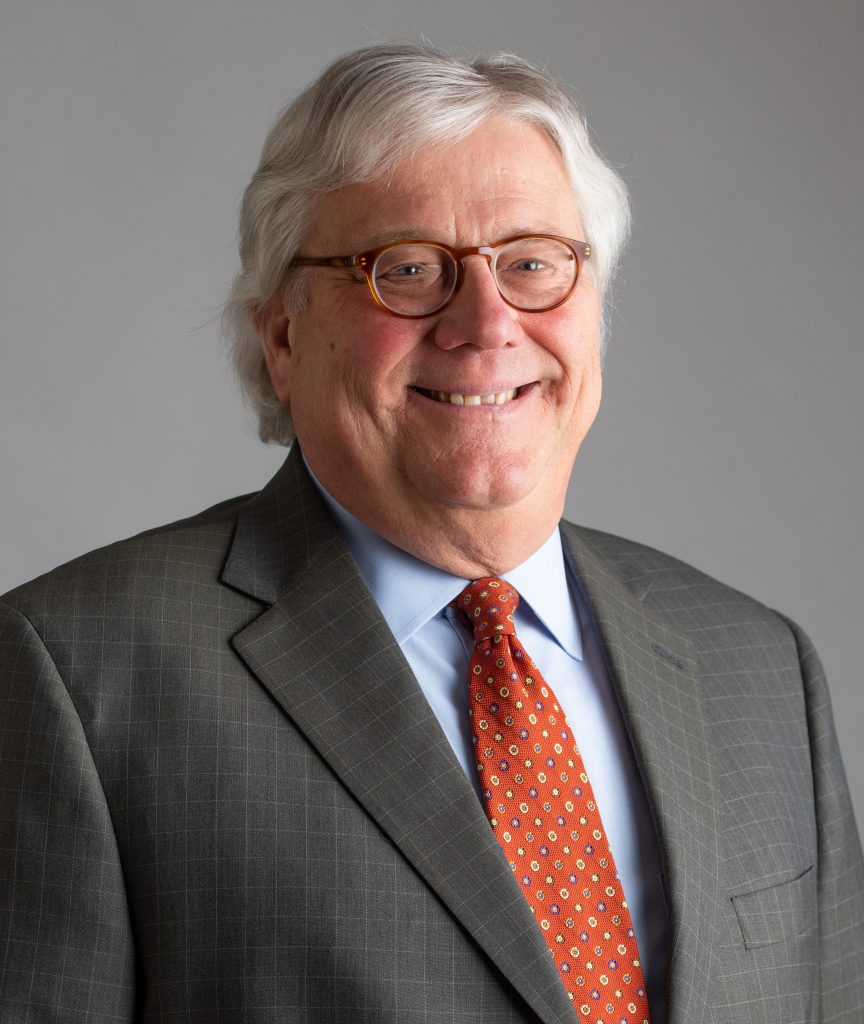 "What caught my interest in DCCCA is the valuable services it provides to enrich the lives of community members, adults and children alike," Martens said. "DCCCA is a leading organization in the area and I look forward to working with such a respected group."
DCCCA coordinates programs to promote social and community services that improve the safety, health and well-being of those we serve.
"I am honored to be asked to serve on the Board of DCCCA," Malm said. "I am amazed at the breadth and depth of services offered, impressed by the best in class platforms that are acknowledged throughout the nation and excited to be a part of this organization."
DCCCA provides education and services based on research and a dedicated commitment to improving lives.