Substance Use Prevention Alliance (SUPA)
Community members working in concert with professionals to address the epidemic of substance use and overdose in OK County.

---
How to help prevent overdose and misuse in your community:
Medication Storage:

The facts:

Often the first exposure to misuse of medications is through a loved one or family member's medications.
In 2020, 49% of all calls to the Poison Helpline involving children under 5 years of age involved medications.

What can you do?

Safely store prescription medications in a locked location.
Store pets prescription medications safely as the can also be misused.

Medication Disposal:

The facts:

Disposing of medications in the trash or down the toilet can impact the environment as well as the community.

What can you do?

Safely dispose of any unwanted/unused/expired medications at a medication disposal site. Link here:
Never save medications for future use to prevent misuse.

Safe Use of Prescription Medications:

The facts:

Misuse of prescription medications can be intentional or unintentional
There were 655 unintentional drug overdoses in OK County in 2019

What can you do?

Never share prescription medications with anyone
Never take prescription medications that are not prescribed to you
Never take a different dosage of a prescribed medication
Check for potential interactions with other substances like Alcohol
Get Naloxone for your first aid kit. Naloxone is a safe and effective way to reverse an opioid overdose and potentially save a life. Get a FREE kit shipped to you in Oklahoma by visiting OKIMREADY.ORG/OVERDOSE.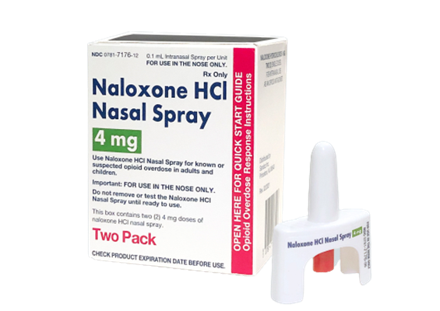 To get trained on how to administer Naloxone contact: Monica Townsdin mtownsdin@dccca.org
---
Types of resources that SUPA provides:
Medication disposal bags
Medication lock boxes
Naloxone & Fentanyl Test Strips (In partnership with ODMHSAS)
Connections to other resources
---
Follow us on social media for more updates!