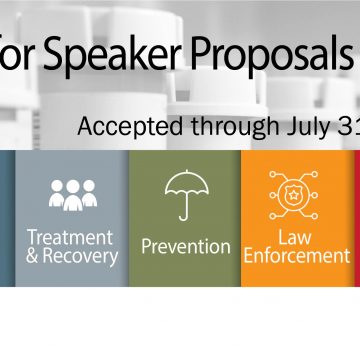 06/22/2018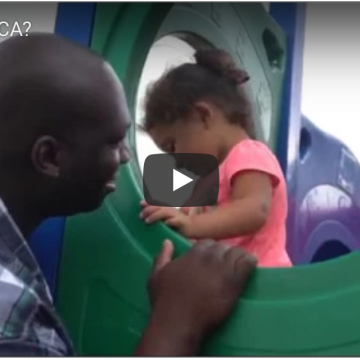 05/15/2018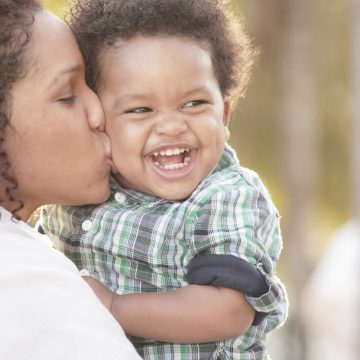 03/13/2018
homepage-icons-585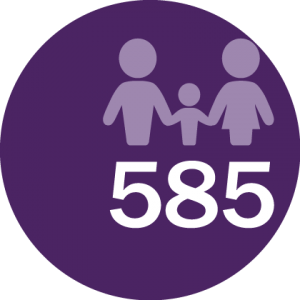 At the end of 2015, DCCCA had 330 active foster homes in Kansas with 585 children. The number of homes increased 15 percent from 2014 and continues to grow.
homepage-icons-152
The Youth Residential Center in Pittsburg, Kansas provided services to 152 adolescent boys during 2015. The center has a new focus on engaging youth and staff with a more therapeutic, trauma-informed approach.
homepage-icons84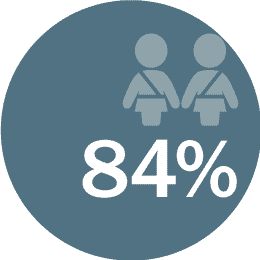 SAFE has helped increase teen seat belt usage rates from 61 percent in 2009 to 84 percent in 2015. SAFE is currently in 124 schools in 59 counties in Kansas.
homepage-icons-2500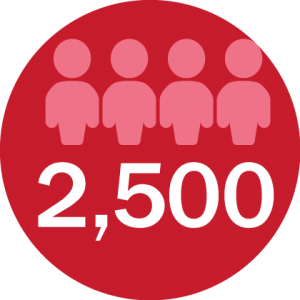 DCCCA's Behavioral Health Services include substance use disorder treatment programs and outpatient mental health services. Treatment Services served 2,500 clients in 2015.
homepage-icons-242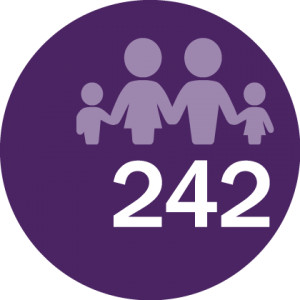 In 2015, we reached 242 families throughout Northeast Kansas by providing case management and/or financial assistance.