Helping to place children in relative care
Reach out to our team to learn more.
Why DCCCA?
Each family is assigned one DCCCA Specialist who will visit with the family on a regular basis to ensure that their needs are met

24/7 support from your Specialist, because we know concerns don't just arise during business hours

Training provided at no cost to foster families

Two days of paid respite per month

Reimbursed twice per month; direct deposit available

Individual and family therapy (home-based or outpatient)

Liability insurance is provided

Quarterly support group

Foster family newsletter

Appreciation events for foster families
When a child cannot remain safely in their home, placing them with kin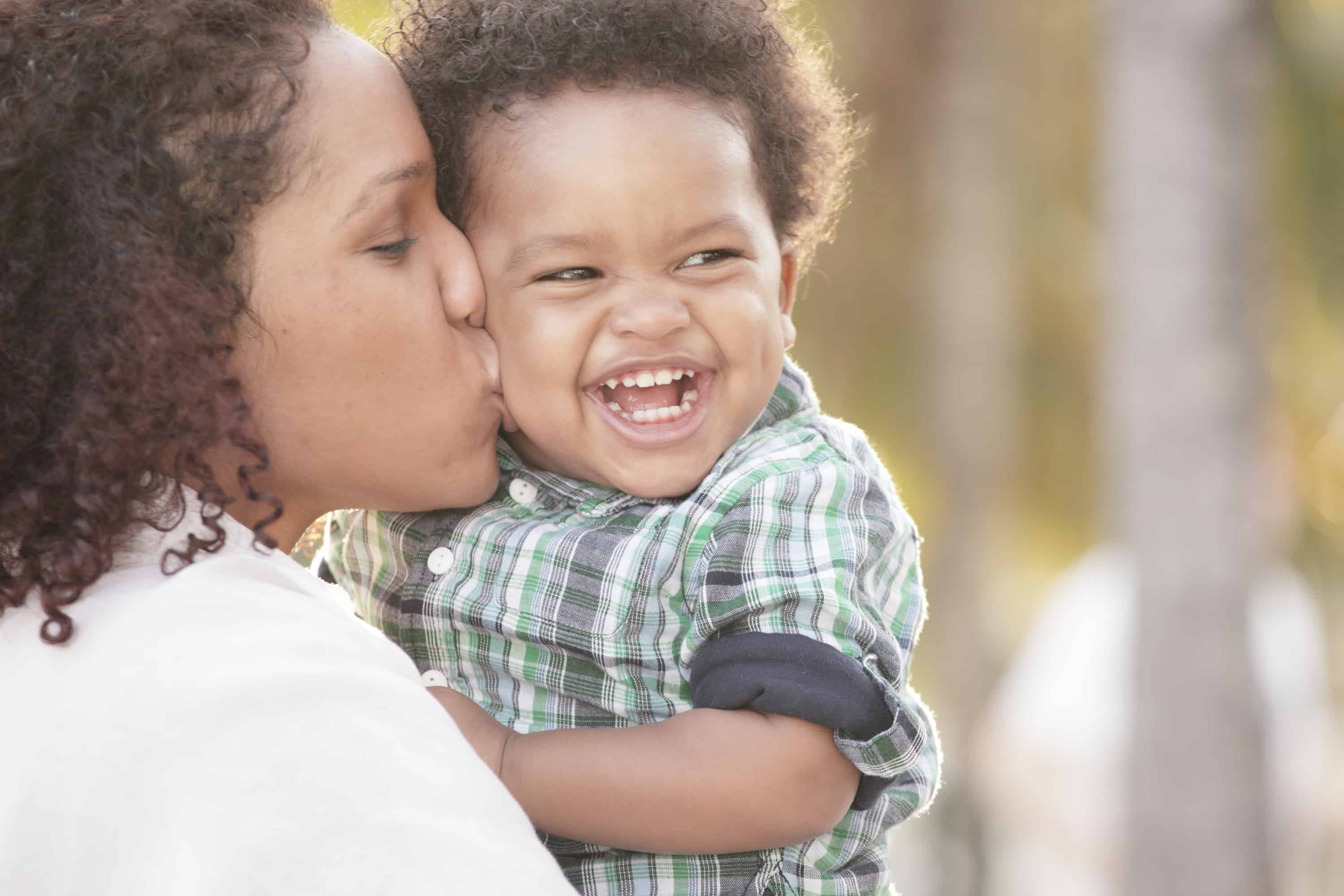 Minimizes the trauma of removal.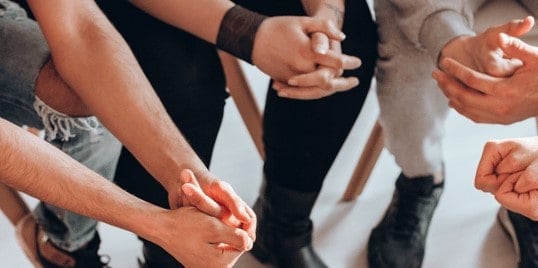 Increases the likelihood of the child remaining connected to their family (including siblings) and community.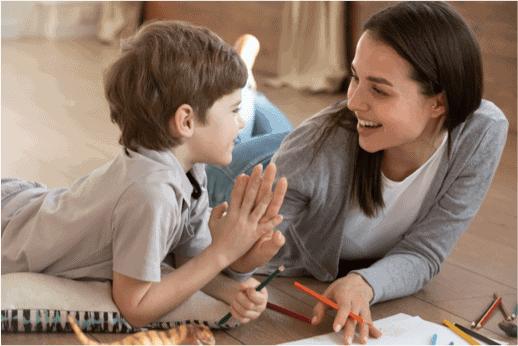 Increases the number of available foster homes for children that do not have kinship placement options.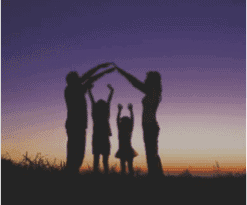 Improves the child's overall well-being.