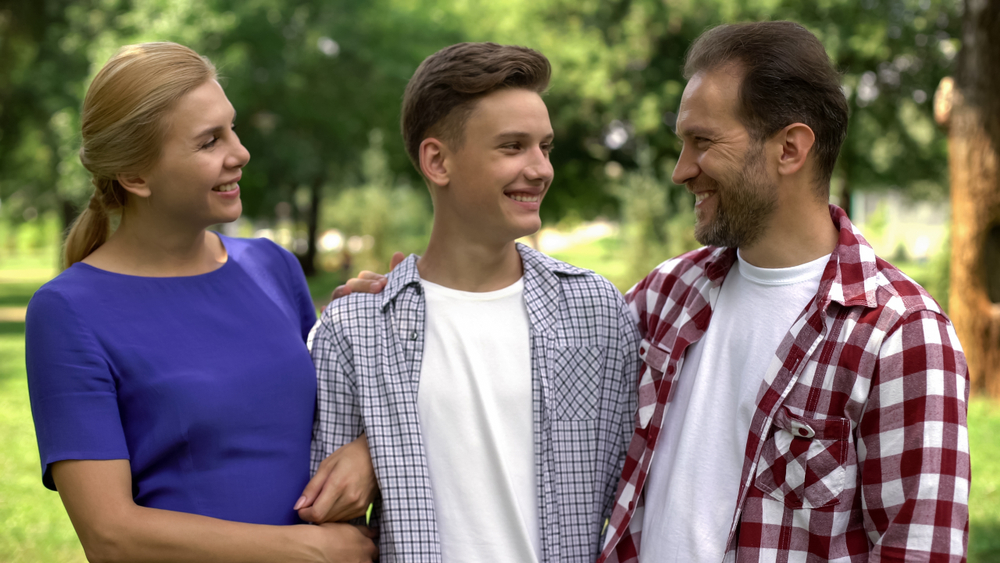 Post Adoption Supports
Help for adoptive families!
---
Contact:
Phone: (785) 330-9016
Email: postadoptionsupport@dccca.org
---
Before adoption, you were focused on the excitement of welcoming a child into your home.
After adoption, you may find that you need some help and support that you had not anticipated.
We can help you find support for yourself and your adopted child!
---
To request support please complete the form by clicking the button below.
---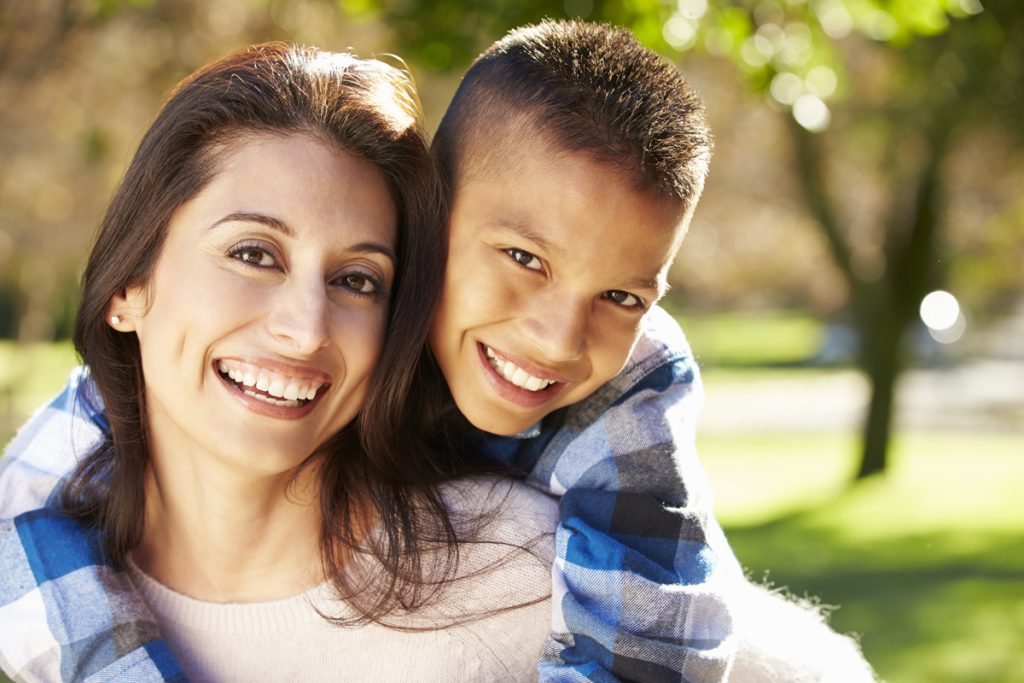 Support Groups and Training
Connecting adoptive parents to in-person, on demand and virtual trainings. Topics may include:
TBRI (Trust Based Relationship Intervention)
How to talk with your child about their adoption story
Tips for achieving open adoptions
Addressing awkward adoption questions
Transracial parenting
Respite
Connecting adoptive families to respite families. Respite provides a short break for adoptive families and allows caregivers an opportunity to take care of themselves without having to worry about their child.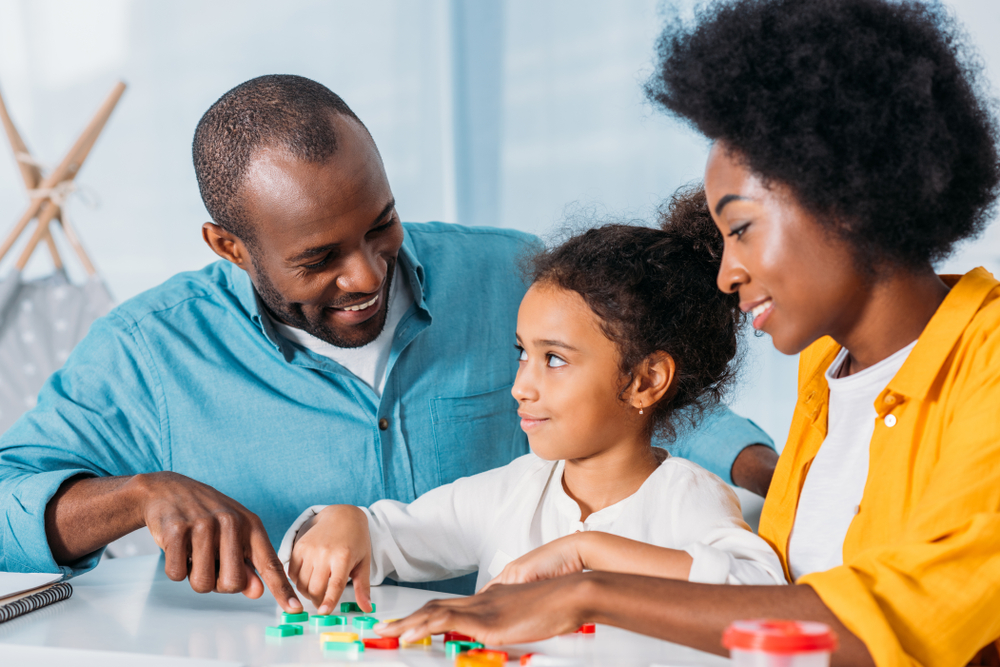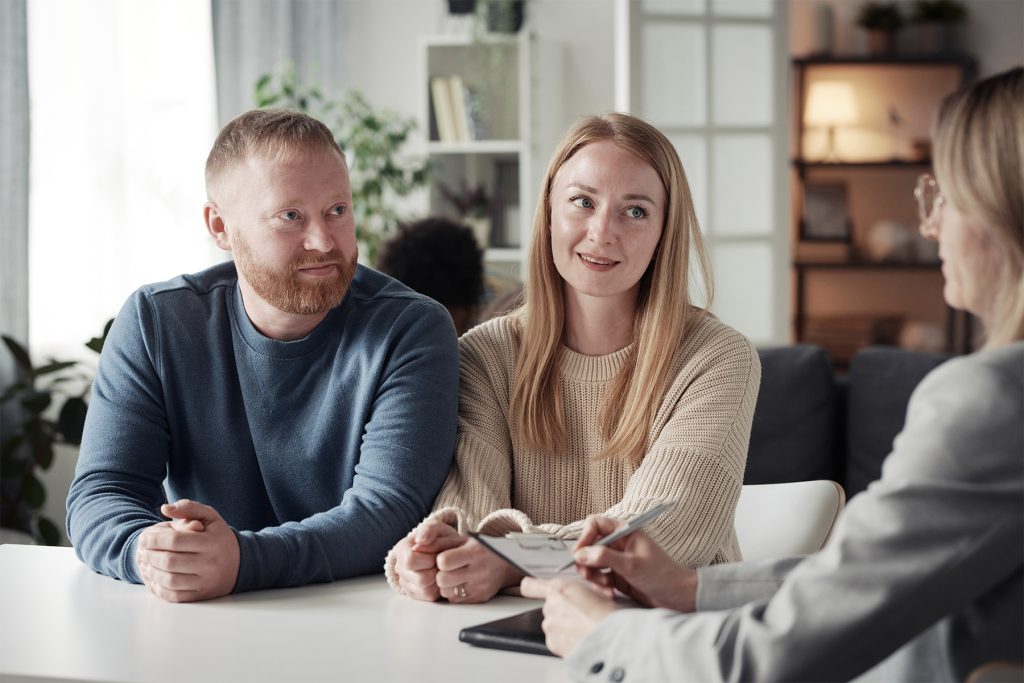 In-Home Therapy
Connecting adoptive families to therapists. Therapists can help children who have been adopted make sense of their feelings and emotional responses to challenges and developmental stages.
Looking for more support? Explore resources from K-PARC or TFI Kansas.