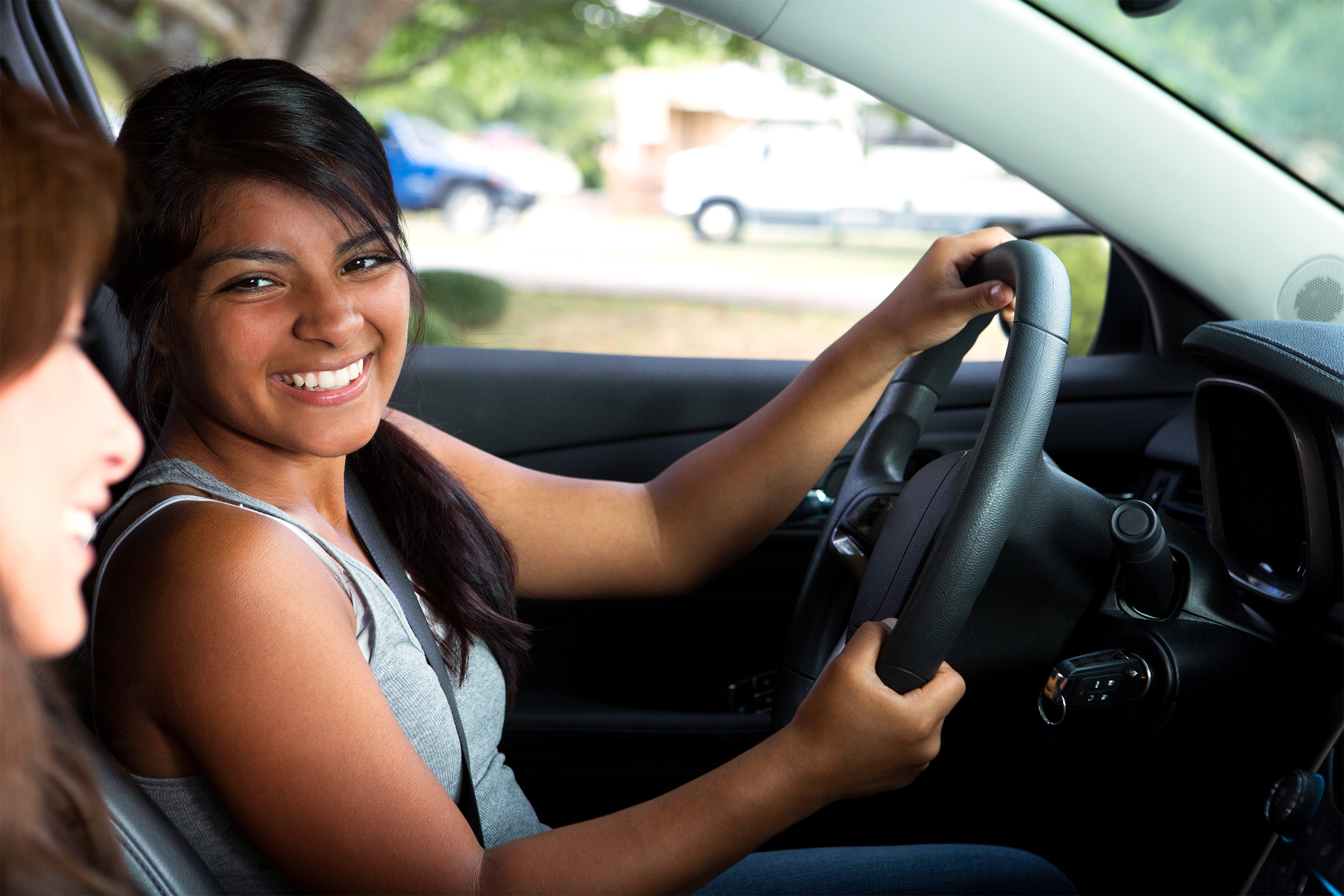 Removing Barriers and Creating Opportunities
About We Kan Drive
We Kan Drive is a program that helps to remove the barriers youth in foster care face when working towards obtaining their drivers license. Getting a drivers license is a critical piece to help youth transition into adulthood, and typically parents help support their child learn how to drive and log driving hours. For youth in foster care this can be more challenging. DCCCA and the Kansas Department for Children and Families have partnered together to provide educational and financial support to help teens and young adults
Watch To Learn More About We Kan Drive
---
Who is Eligible
Youth between the ages of 14-21 who are in foster care, as well as young adults that were previously in foster care that are receiving Independent Living Services through DCF are eligible for the We Kan Drive program. Youth must be living in one of the participating counties listed below at the time of referral.
---
Participating Counties
Allen
Anderson
Bourbon
Brown
Chautauqua
Cherokee
Coffey
Crawford
Doniphan
Franklin
Jackson
Labette
Linn
Marshall
Miami
Montgomery
Nemaha
Neosho
Osage
Pottawatomie
Shawnee
Wabaunsee
Wilson
Woodson
---
Make a Referral
Please use the link below to refer a youth/young adult to the We Kan Drive program.
Submit a Reimbursement
To submit a reimbursement request please use the link below and complete the form.
Don't see your county?
If your county is not listed in the above participating counties area, you can request the We Kan Drive program by clicking here.
---
Resources
Resources for youth
We've compiled a database of resources to help youth accomplish their goal of obtaining a drivers license. Here you'll find links to websites with information and programs to help with driving.
Resources for partners
For partners and stakeholders in the We Kan Drive program, you can find toolkits, flyers, graphic assets, and more on our resources for partners page. Toolkits will also be available on an ongoing basis.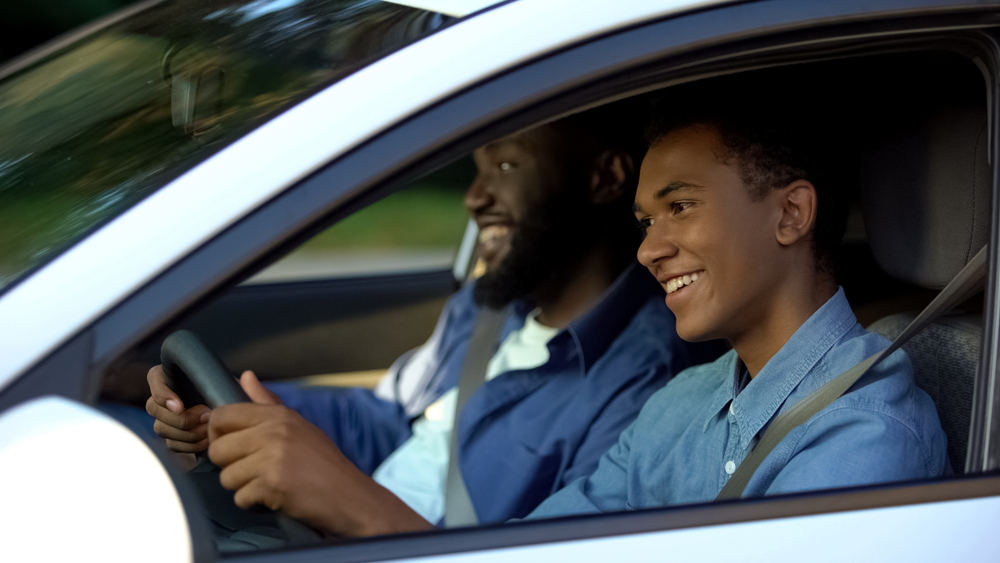 We Kan Drive
Connect with us on social media!