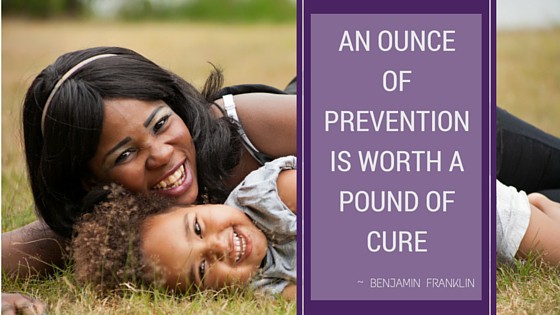 Opportunity, support, education, and resources are provided to Kansas City area families who have been identified as at risk by the Department of Children and Families.  DCCCA Community and Family Services offers case management to address potential crisis by helping parents explore community and family support resources.  Change is more likely if there is an emphasis on the strengths of a family as opposed to their challenges.  We believe in every child's right to safely grow and develop socially, emotionally, physically, mentally, and spiritually in their family of origin.  
What we Offer:
Assessment-brief individualized assessment to guide the services to the family and address each child and family's unique situation and needs
Crisis Stabilization-Provide support to families in crisis
Skill Development-communication, coping, behavior management, stress management, conflict negotiation, budgeting, and other parenting skills.
Information and Referral-Families are referred to and assisted with obtaining resources and services from local community agencies (mental health, substance abuse, education, food, clothing, housing, etc.)

Coordination of Services-Caseworkers act as liaisons between schools, medical professionals, and other community providers to assist the family with accessing needed services.
Lenexa Office
Megan Stattelman, Supervisor
mstattelman@dccca.org