SAVE THE DATE: NOVEMBER 12-13, 2020
We are going virtual!
The 4th Annual Kansas Opioid Conference will be held virtually on the afternoon of Thursday, November 12th and the morning of Friday, November 13th.
---
The call for presentations proposals is open through August 31st, 2020.
---
Registration opens September 15, 2020.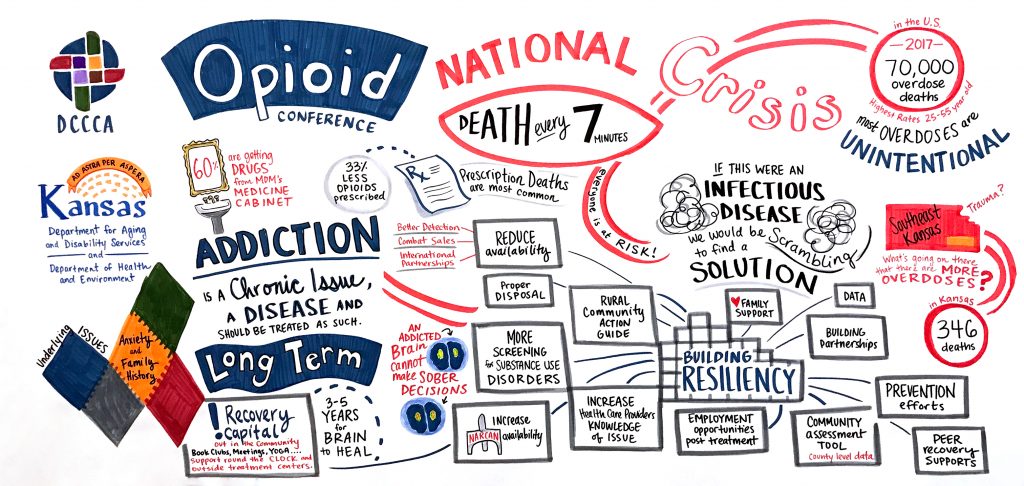 Join us virutally on November 12-13 to learn more about the opioid crisis in Kansas. Engaging together in this proactive effort to build a collaborative response will help to prevent the escalation of this crisis in Kansas.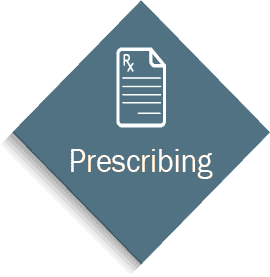 Receive free CME or CNE, learn about best practices for opioid prescribing and pain management.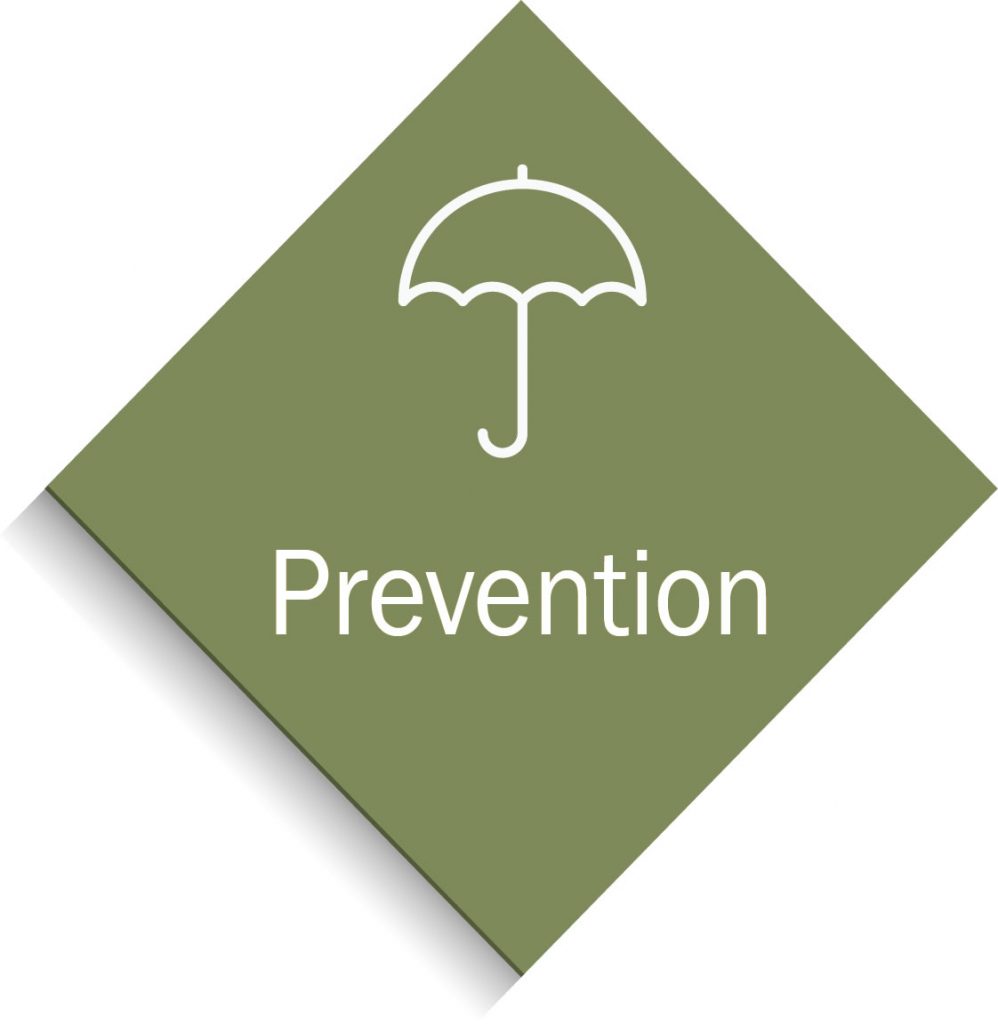 Learn about prescription drug and opioid misuse and abuse prevention strategies.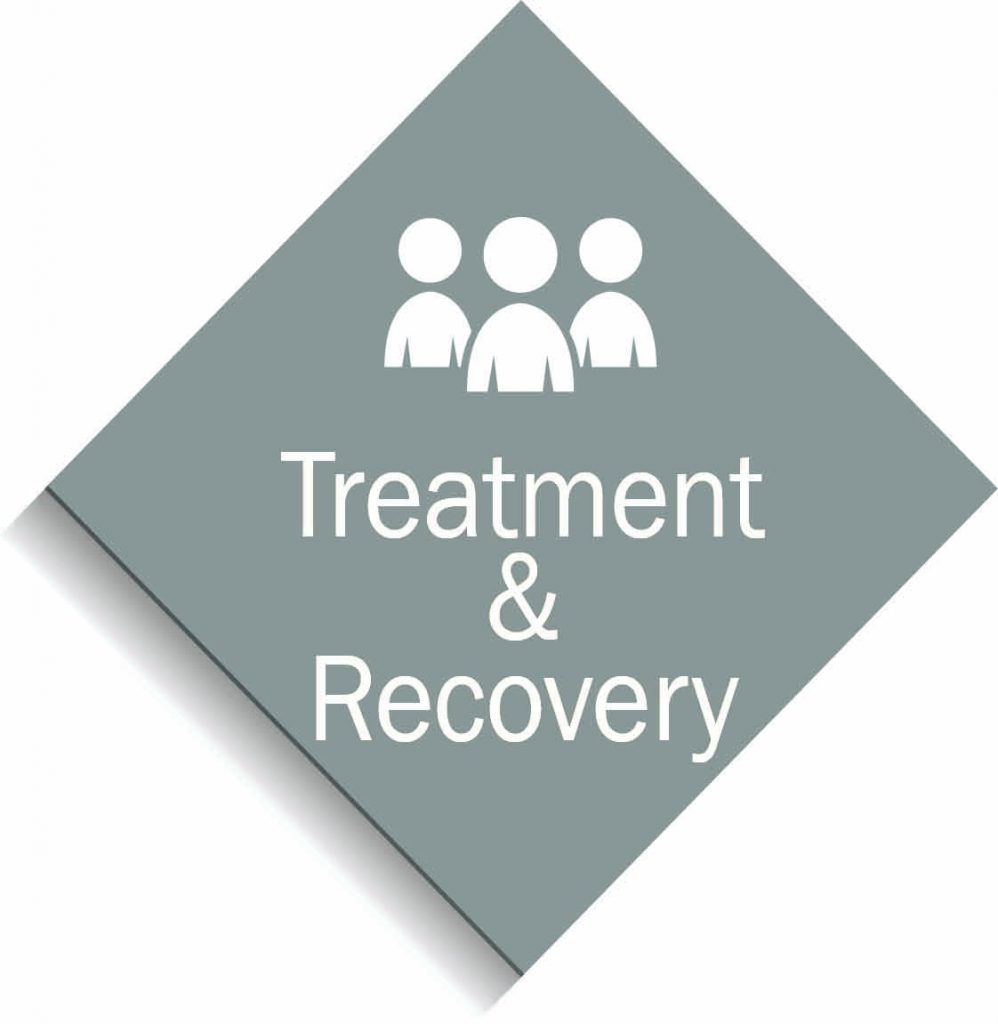 Explore Opioid Use Disorder treatment and recovery approaches and best practices.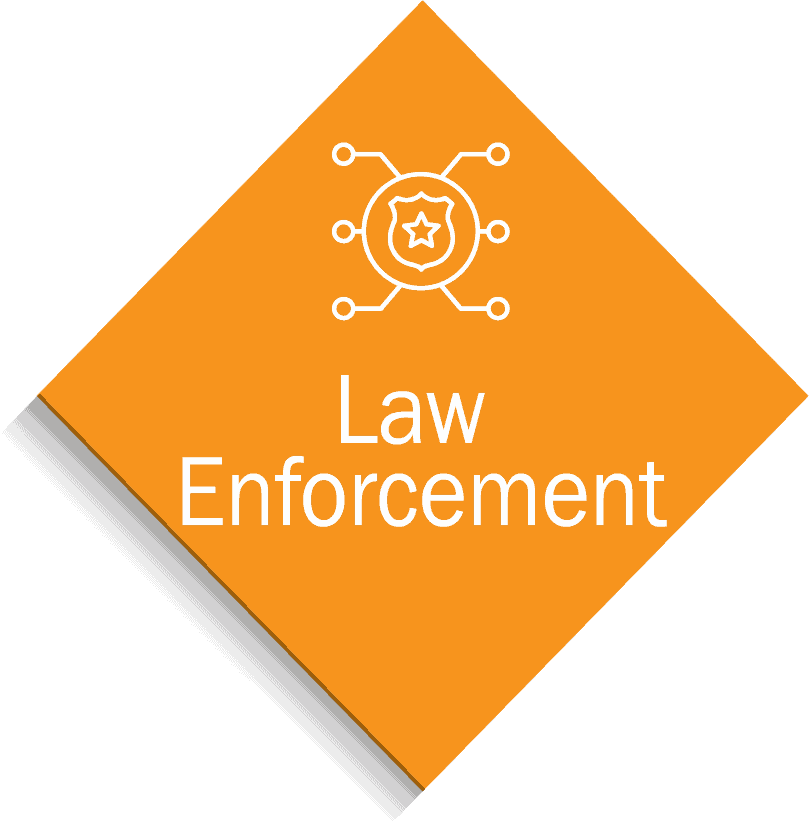 Discover law enforcement and criminal justice related issues and strategies to combat the crisis.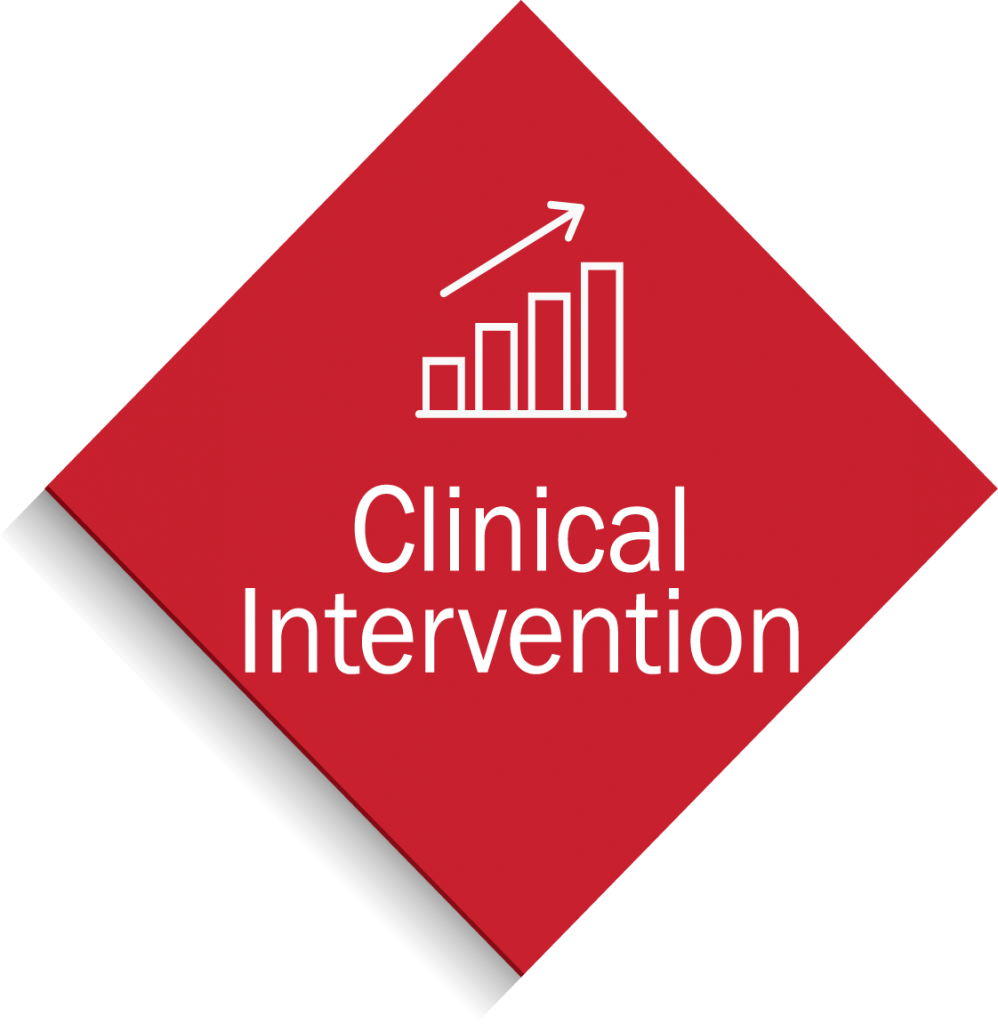 Strategies and support tools to prevent and treat opioid use disorder in the clinical setting.
---
Why Should You Attend?
Speakers in each session will discuss strategies regarding how to address the crisis through the different lenses of Prescribing, Prevention, Treatment & Recovery, Law Enforcement and Intervention with unique voices of their professional experience.
CME, CNE, BSRB, EMS, Law Enforcement, and Pharmacy credits may be awarded through the conference. General Continuing Education credits can be received by submitting your conference certificate to your licensing entity.
Who Should Attend?
Medical Doctors, Nurses, Health Care Providers, Pharmacists
Prevention Specialists, Community Coalitions, Public Health Professionals, Educators, Legislators
Social Workers, Psychologists
Treatment and Recovery Providers, Addiction Specialists
Law Enforcement, Emergency Medical Services
Participants Will:
Gain awareness of the impact of the prescription drug and opioid crisis in our state.
Explore evidence-based strategies, best practices, and resources for:

Prescription drug and opioid misuse and abuse prevention
Opioid Use Disorder treatment and recovery
Pain management, opioid prescribing, and clinical interventions
Law enforcement personnel in identifying and investigating cases associated with opioid and other drug use
Continuing Education:
Continuing Education credits may be available for CME, CNE, BSRB, EMS, Law Enforcement, and Pharmacists. Certificates of continuing education credit or general attendance will be provided to all attendees; conference certificates can be submitted to licensing entities for general CEU credits.
---
If you have any questions about the conference or your registration, please contact Lori Moriarty, DCCCA Prevention: lmoriarty@dccca.org
A limited number of scholarships are available for those that wish to attend but cannot afford the registration fee. Please contact Krista Machado (785-841-4138) for more information.
---
The call for presentations proposals is open through August 31st, 2020.
---
Registration Opens September 15th, 2020
---