Wichita State University study finds SAFE positively impacts teen driving behavior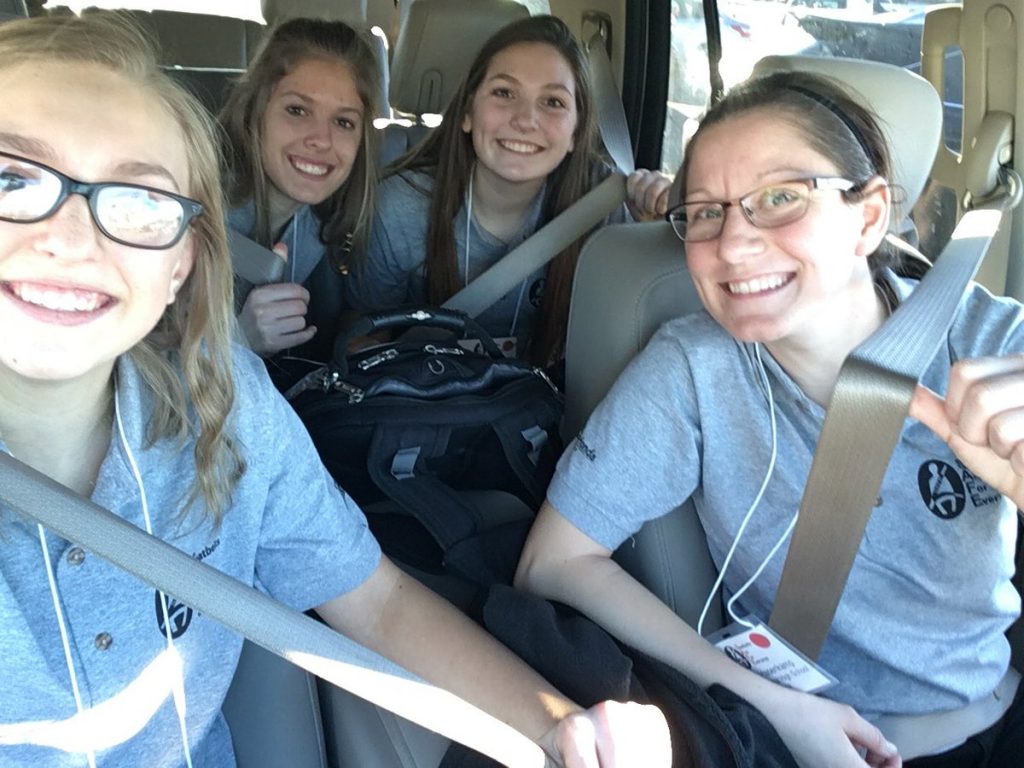 After 11 years of continued success, working with law enforcement across our state and having the opportunity to see students push out great traffic safety messages to not only their peers but also to their communities, I knew what the evaluation would say. I have always been confident that SAFE (Seatbelts Are For Everyone) has strengthened the awareness and culture surrounding traffic safety. I've seen it in person and now we have the proof.
Working with Wichita State was a great experience and through their research, they've proven what we know. SAFE increases teen seatbelt use and aids in awareness of traffic safety issues in communities.
-State SAFE Coordinator Laura Moore